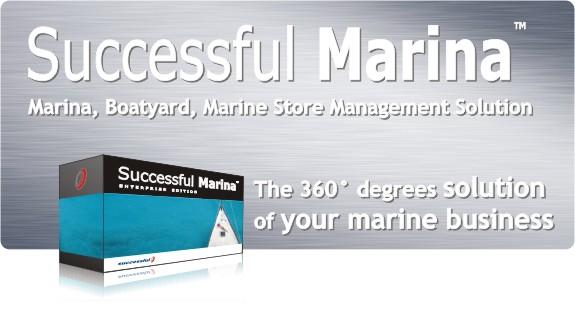 Marine Customer Satisfaction Survey (berth holder questionnaire)
Gauge your Customers' satisfaction, improve customer service and increase positive word of mouth
The Successful Marina Software solution has an additional module for capturing and analyzing electronically what your marine customers are thinking about your business. 
The customers' feedback mechanism of the Successful Marina allows your customers to rate your business as well as write their comments and suggestions about the facilities and services they receive.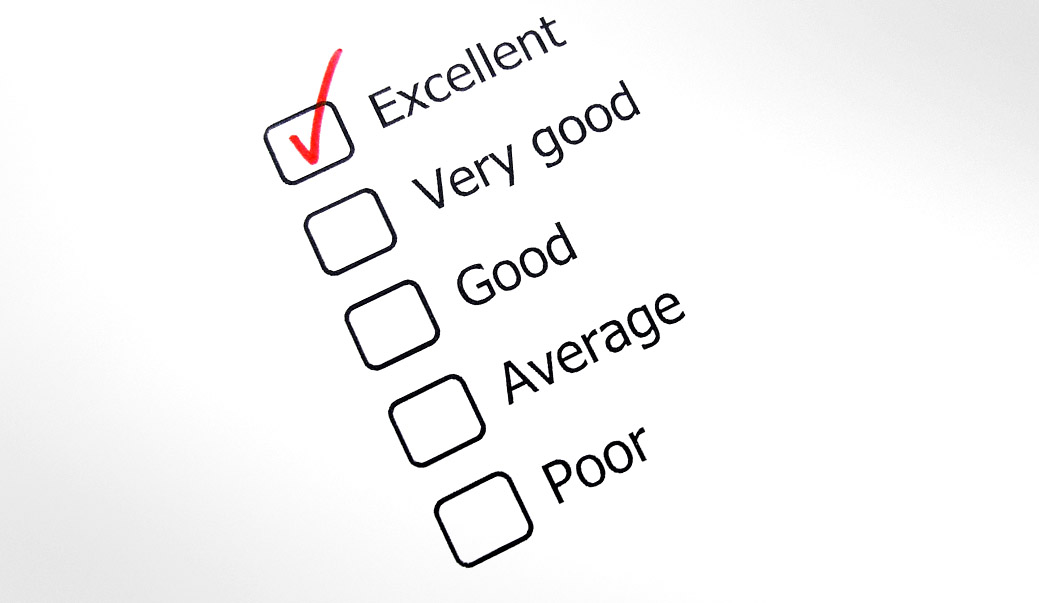 Marine professionals use this feedback in order to understand what areas matter most for customers, identify strengths and weaknesses, improve business facilities and services.  This is turn increases the level of recommendation and referral (positive word-of-mouth) which plays a major role among boaters. You can read more for the importance of a feedback system in this blog article.

The berth holder questionnaire of Successful Marina consists of 7 question groups.  Some of them are Cleanliness, willing and helpful staff, safety, amenities, service, overall impression.  Each group is dedicated in getting feedback of critical importance from your customers. The questionnaire can be customized to your specific business needs (e.g. include additional questions, provide multilingual functionallity (show questions in many different languages), show your business logo on the header of the questionnaire, etc). 
The customers can reply to the questionnaire via the web site of your company, or via an email that they receive in their personal email address. They can even reply via the Smart App from their smartphone or table.  
The results of the questionnaire are analyzed automatically by the Successful Marina and presented in an easy to understand format.
join us on