Successful Remote Desktop
Cross-platform, remote desktop solution
You need to access your Windows, Mac or Linux computer at home (or at work), when you are in another room, or at the other side of the world? No worries. Now you can access your computer (or computers) from any Internet connected device. Successful Remote Desktop is a service (SaaS) that enables you to have your desktop, in the cloud.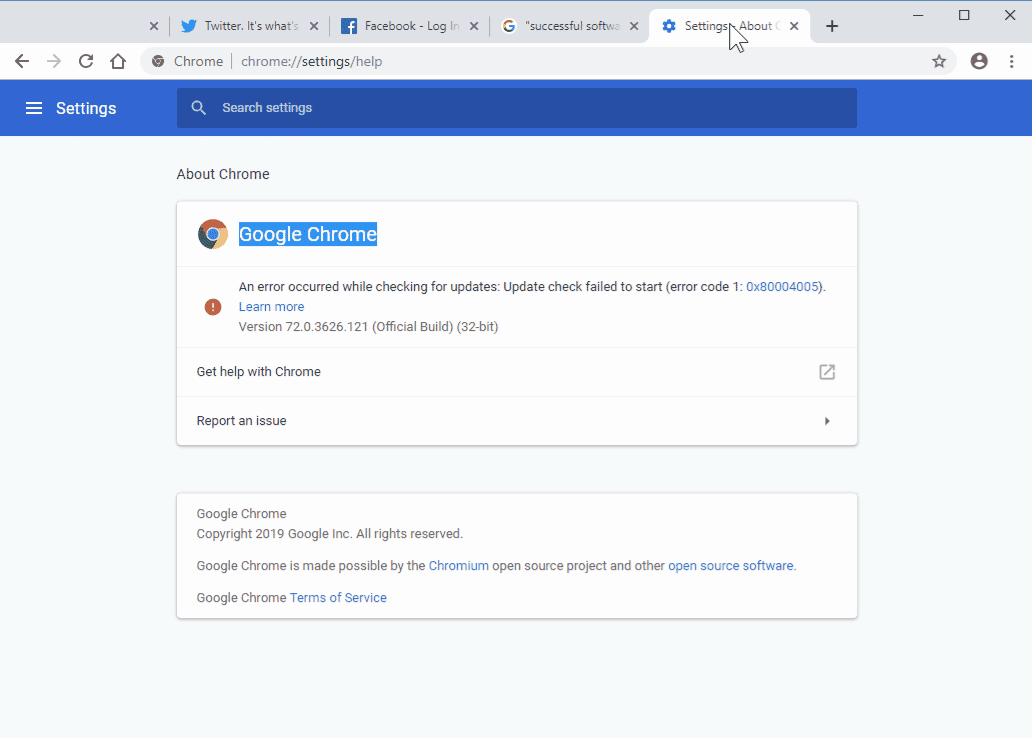 Securely access your computers from anywhere
As long as you have access to a web browser, you have access to your machine (yes, even from a smartphone or tablet).  Accessing your desktop is as simple as going to a website and logging in.
 
No installation required
No plugins or software installation is required.  Just open an Internet browser, enter your credentials and you are connected to your computer. 
File transfer
Get or send files to your computer.
 
Copy and paste text and images
 
Simple one-off setup of your machine
We will give you step by step instructions on how to setup your machine properly, so to be able to use it from a distance. Or, you can leave this to our experienced technicians (a one-off setup fee will incur).
 
Share that connection (Pro and Enterprise only)
Share your connection to your computer with another person in order to work together on the same document, spreadsheet, presentation, etc.
 
Demo
If you would like to see how Successful Remote Desktop works with a Windows computer, before committing to anything, please click here to try our live demo.  Once you are ready to give it a try, please contact us.
 
Pricing
Support for VNC, RDP, SSH