Customer retention in the era of the economic crisis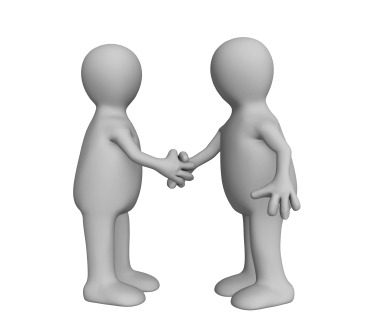 Written by John Barbanas.
During these challenging times, customer retention, or, in simpler terms, your business' ability to keep its existing customers (and their cash flowing into your business), is vital.
This article explains some of the most important practices your business should follow in order to maintain its bottom line.
Read more: Customer retention in the era of the economic crisis